THE CHARLOTTE MOSQUITO FAMILY STORY
We are not a franchise. We are a locally-owned, family company.
We are not a franchise. We started this business 6 years ago because my daughter and neighbor's son could not be outside at all because the bites and welts on their bodies were so bad from mosquitoes.  With the help of our neighbors and friends in the Highland creek area of Charlotte we started helping others. This has been a truly community effort.  So I decided to utilize my experience as an environmental geologist for 12 years running the largest private laboratory in the state. I test the most environmentally effective treatment solutions yearly on our families, pets and homes before we treat yours.  To come up with the most environmentally effective solutions that work.
All treatments and services are Family, Pet and Home Friendly
It's our mission to provide a safer environment for your family to enjoy your yard, without the threat of mosquitoes and the diseases they carry.
We use the same treatments and techniques at our own homes to protect our children and pets!
This year, put away the slimy bug sprays, horrible smelling citronella candles, and the useless bug zappers, and live a life of NO BUZZ. NO BITES. MORE FUN!
DOESN'T STOP WITH MOSQUITOES.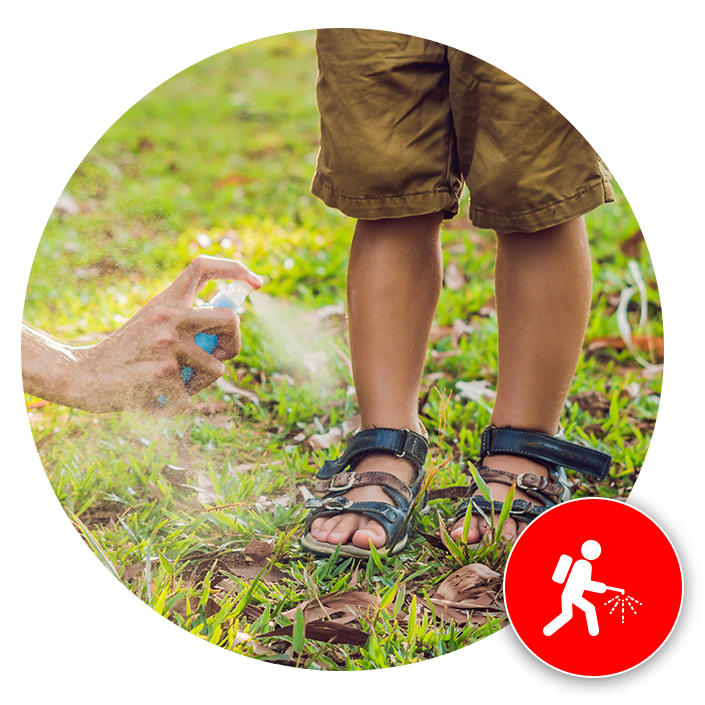 SHOULD YOU SPRAY FOR MOSQUITOES?
Best PEST CONTROL actions
Chances are, if you live in Charlotte or the surrounding area, you're dealing with mosquitos outside for about 8 months of the year. The best time to spray for mosquitos is before they are swarming on your property. Our mosquito barrier treatments are applied regularly for effective mosquito prevention all season long. Call us at 704-565-9894 to find out more about how we can help you. There are many applications for Charlotte mosquito control and prevention. Here are a few to consider if you own a home or business, or even frequent an outdoor location. Some of our best customers talk to business owners and managers about giving us a call.
Front yards and backyards with planters, bushes, shrubs, or grass
Outdoor sports clubs for soccer, football, softball, tennis, basketball, baseball, frisbee
Restaurant, bar and brewery patios used for outdoor dining and entertainment
Event venues such as wedding halls, churches and country clubs
Backyard birthday parties - If you're ordering a bounce house, consider mosquito prevention treatment so that everyone can enjoy the party!
Pool deck areas - lounging by the pool is more relaxing pest-free.
Backyard BBQ grilling areas- wouldn't it be nice to prepare food without the bugs?
Childcare facilities- our treatments are safe for children
Playgrounds are a lot more fun mosquito-free!
Job sites- Outdoor pest control makes a world of difference for contractors building a house or working on renovations.
Catered Events - People enjoy the party when they can go in and out freely to enjoy the venue.
Lake Houses
Ready to find out more about how we can make daily life and special events bug-free?
You've DreamT of this Day...
Planning a family BBQ? An outdoor birthday party for your child? A beautiful outdoor wedding?
Call Charlotte Mosquito Exterminator to spray before your next event.
We provide a complete mosquito and tick solution examining the property for mosquito Harborage sites.
We provide a barrier spray to control pests in your yard and around your home!
We provide home inspection services through our partner company - House Sleuths LLC!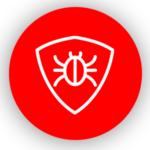 Sign Up For Our Newsletter
Get great deals sent directly to your inbox!