In order to make your home's outdoor space safer and more comfortable is to schedule a bug inspection with Charlotte Mosquito Exterminator. We can inspect your entire yard for fleas, ticks, and other bugs that may be harmful to you and your family. Once we've completed our inspection of the hot spots for these pests, we can provide you with a comprehensive plan to get rid of them for good.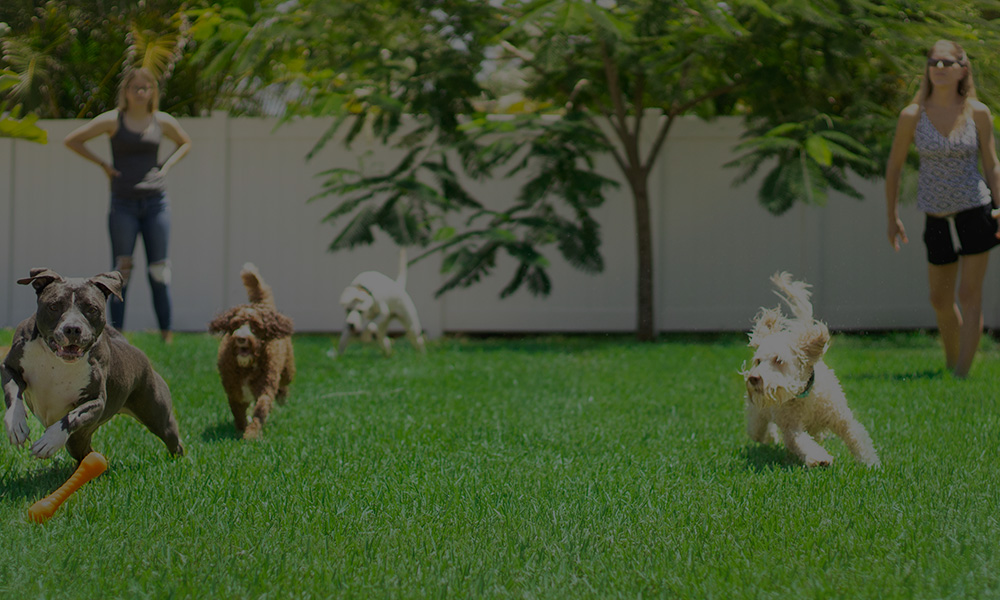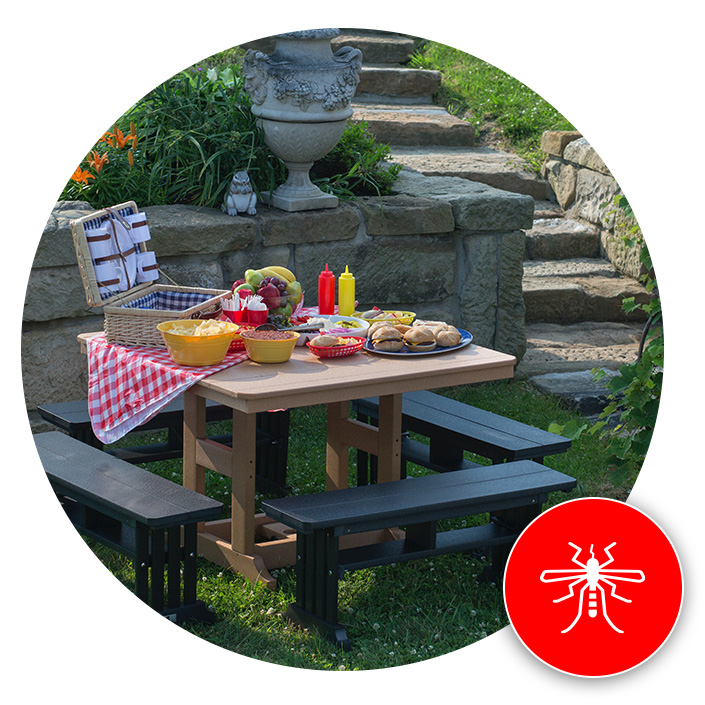 Benefits of our Flea and Tick Control
There are many benefits of flea control and tick control for the exterior of your Charlotte home. Charlotte Mosquito Exterminator strives to provide our clients with the best possible service to keep them safe from these pests and comfortable in their outdoor spaces. Some of the benefits of our pest control include:
Reduce the risk of diseases like Lyme disease

Keep your family safe from harmful bites

Enjoy your outdoor space that's free from pests

Allows your pets to stay safe from fleas and ticks
Schedule an Inspection
If you're concerned about fleas, ticks, or any other kind of bug infestation in or around your home, don't wait to call Charlotte Mosquito Exterminator. We'll come out to your property and conduct a thorough inspection to identify the problem areas. Then, we'll work with you to develop a plan to get rid of the pests for good. Schedule your bug inspection today!