Your Outdoor Space Once Again
Are you dealing with an influx of gnats or flies in your yard? If so, it may be time to call in a professional. Charlotte Mosquito Exterminator can provide a full inspection of your outdoor spaces to determine the source of the problem and provide an effective solution. Our goal is to help you enjoy your yard once again!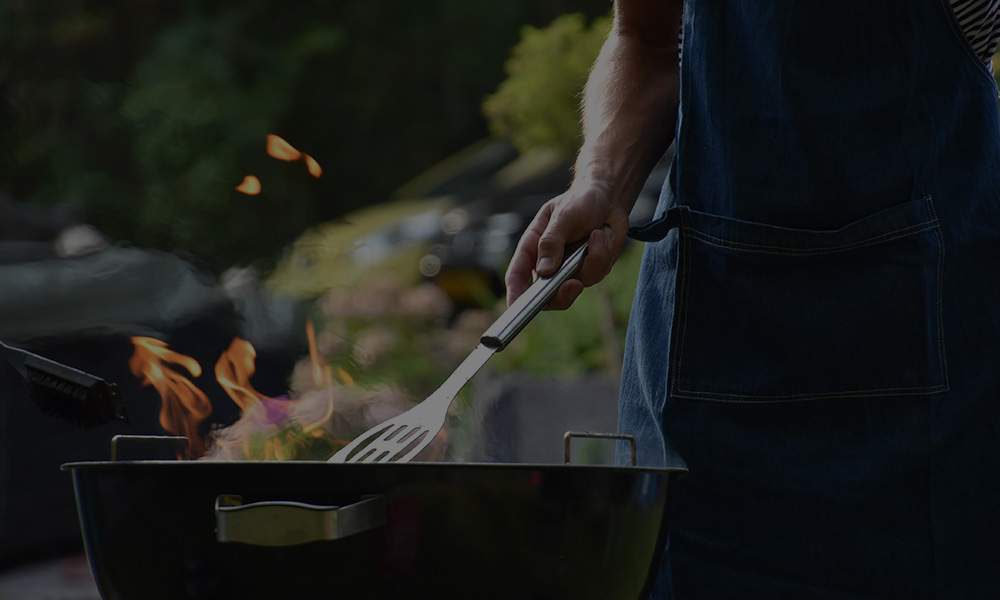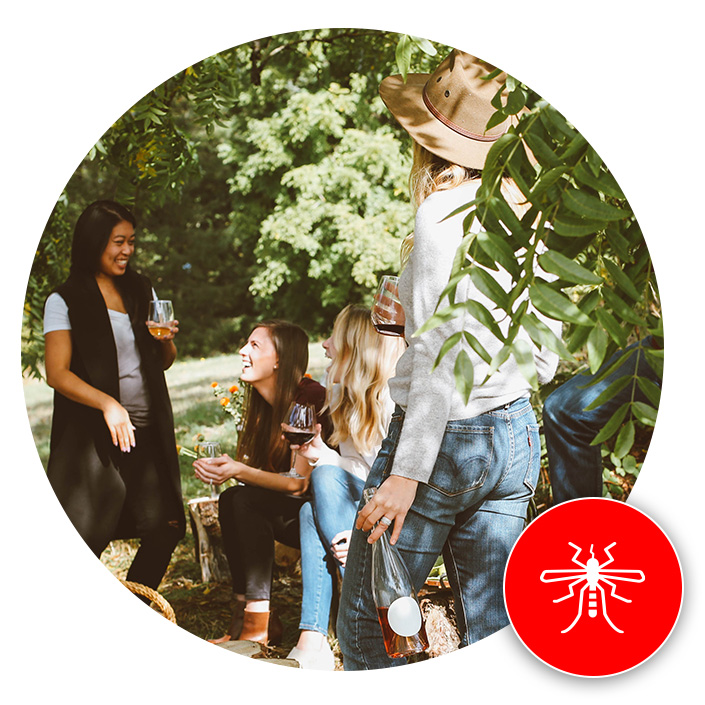 What Our Gnat and Fly Control Can Do For You
Our gnat control and fly control specialists will be able to rid of these pesky critters so you can relax and enjoy your surroundings. Below are a few benefits to our pest control services:
Full inspection of your home and yard to determine the source of the problem

Treating the problem areas

Ensuring your family and pets will be safe from harm
With Charlotte Mosquito Exterminator, you can rest assured that the problem will be taken care of in a timely and effective manner. Contact us today to schedule an inspection!
Exterior Fly & Gnat Protection Plan
Scheduled treatments every 17-23 days until 10/22
First border of protection spraying all the yard and under the porch
Second border of protection spraying the garbage cans and compost piles
Third border of protection dump and blow off anything holding water.  Treat anything, we cannot dump with organic pellets
Contact Us
If you're ready to get started, or if you have any questions about our services, we encourage you to contact us today. We'll be happy to discuss your unique situation and determine the best course of action. Let Charlotte Mosquito Exterminator help you take back your yard!